How Sustainable is Aluminum Foil Packaging?
Share
Issue Time

2023/03/23
Summary
Today, sustainable development has become one of the issues that people pay attention to, so how sustainable is aluminum foil packaging? Read on to learn more.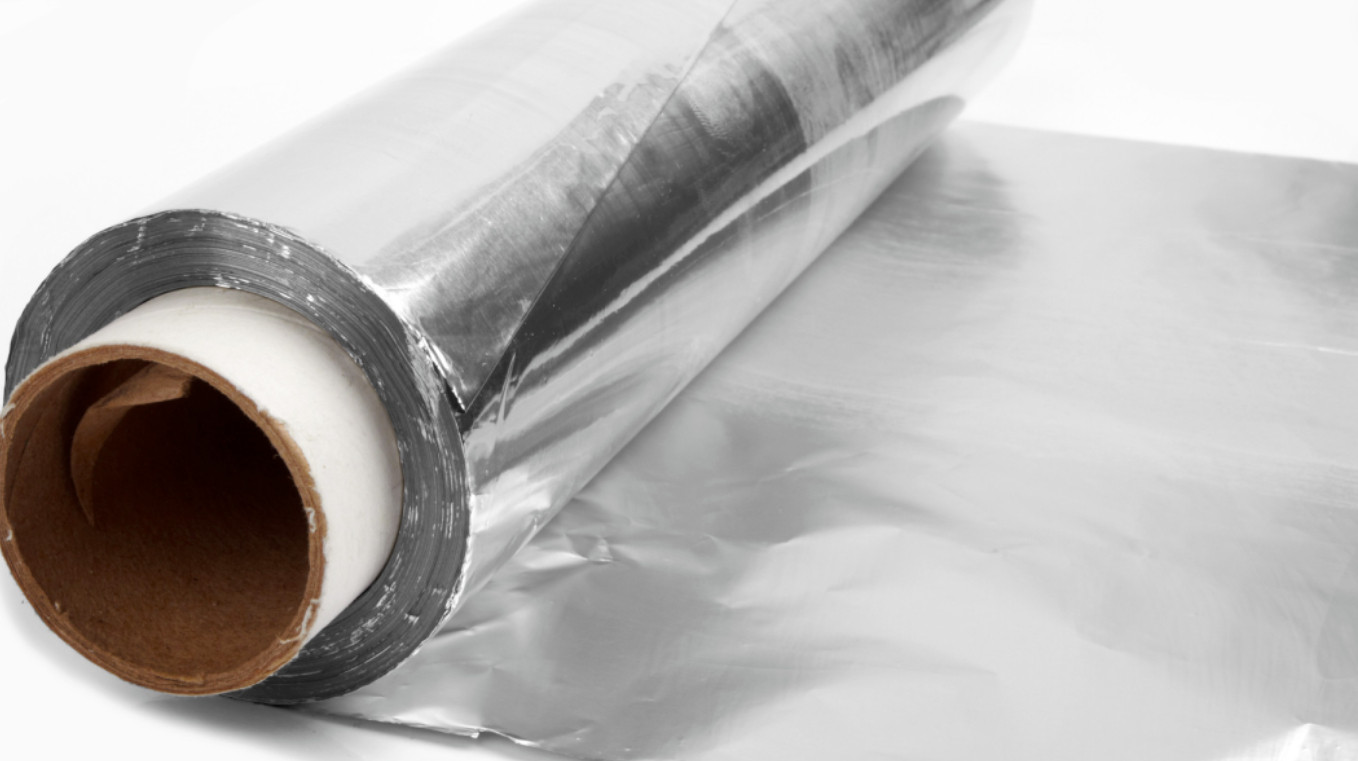 Most people in the world now believe that the environment should take precedence over economic growth. This concern is feeding habits, with more than half saying environmental concerns influence our purchasing decisions.
Consumer pressure for greener products and services is also passed up the supply chain, as retailers race to find the sustainable options customers want.
Amid images of overflowing landfills and a swirling soup of plastic trash, the way our products are packaged, and what we do with them when we're done, has been at the center of the debate.
So how does foil packaging stack up? What can we do as an industry to ensure we are part of the solution to the climate and nature emergency, not a contributor to the problem?
Infinite Loop
A key sustainability advantage of
aluminum foil
is its infinite recyclability. It is one of the very few packaging materials that does not undergo any degradation during the recycling cycle.
This means that, theoretically, aluminum can be used and recycled infinitely, and an estimated 75% of all aluminum ever manufactured is still used in some form somewhere in the world.
Recycled aluminum foil uses 95% less energy to manufacture than virgin material. That means you can more or less divide the environmental footprint of making it by the number of times you recycle it. In this way, aluminum foil packaging can be a practical example of a circular economy.
Challenges Remain
This process means that very little aluminum foil waste is generated inside the factory. But what about after leaving?
Household recycling rates have been rising steadily across most of Europe in recent years. For example, the UK now recycles nearly two-thirds of all packaging.
Aluminum foil is also one of the most widely recyclable materials across the continent and most domestic collection services are happy to pick it up.
But public awareness remains a major challenge for the industry. Many consumers have no idea that their foil containers can be recycled as easily as cardboard boxes and glass bottles.
Other major sustainability challenges arise before foil reaches the factory floor. The raw material for aluminum packaging – bauxite – has historically been mined from areas of the world rich in biodiversity. The electrolysis process used to refine materials into the metals we use to protect our pies releases carbon dioxide as waste.
The carbon footprint of the foil factory itself is largely driven by the local energy system. If the grid serving the plant is powered by wind or hydro, then the footprint is relatively small.
Industry Response
As an industry, we are addressing these challenges in a number of ways. At PENGYUAN, we are innovating with new thinner, stronger foils that allow us to do more with less.
PENGYUAN is a professional
custom aluminum foil manufacturer
. As the largest extrusion coating base in China, it has 3 vacuum coating machines and 8 PE extrusion coating production lines, guided by the 6S management system. We are very proud of our quality, if there is any quality problem with our products, we will provide product replacement or refund to protect the rights and interests of our customers.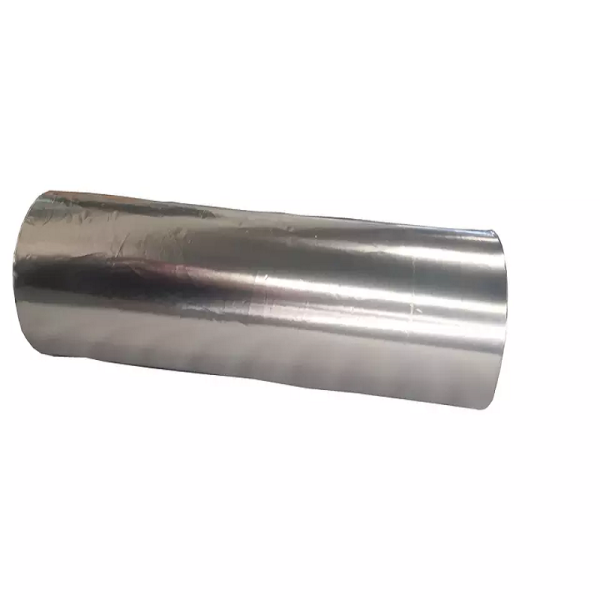 Pure Aluminium Foil Insulations are 97% reflecting rate, could reflect most solar energy and barrier radiant effectively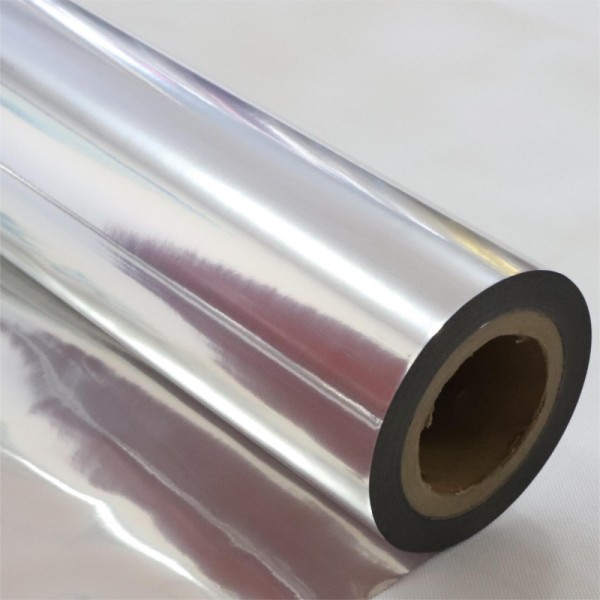 Pure Aluminium Foil Insulations are 97% reflecting rate, could reflect most solar energy and barrier radiant effectively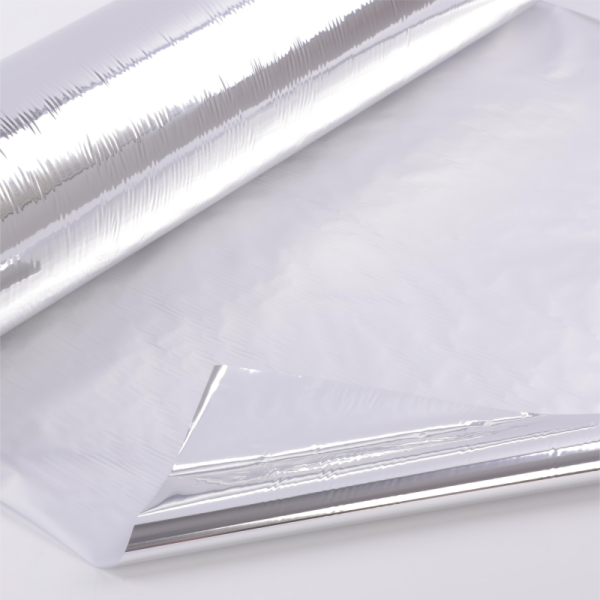 Pure Aluminium Foil Insulations are 97% reflecting rate, could reflect most solar energy and barrier radiant effectively