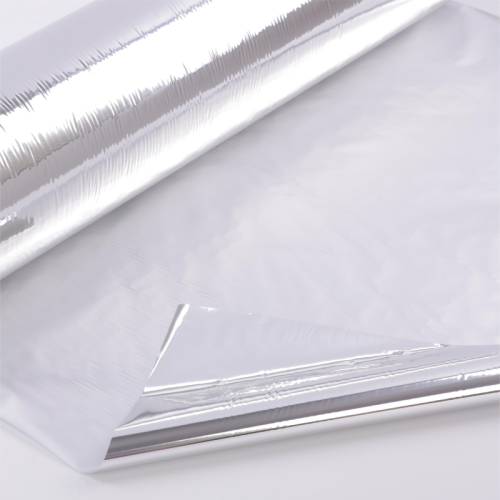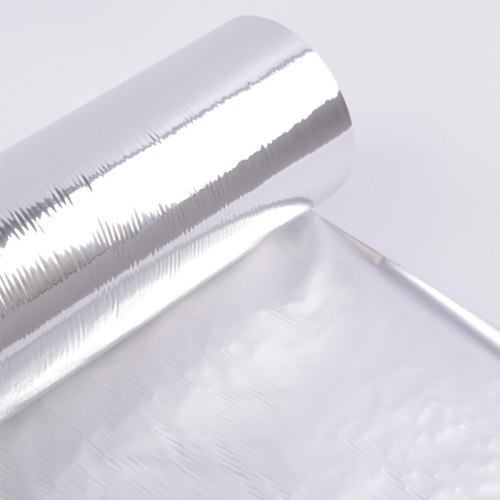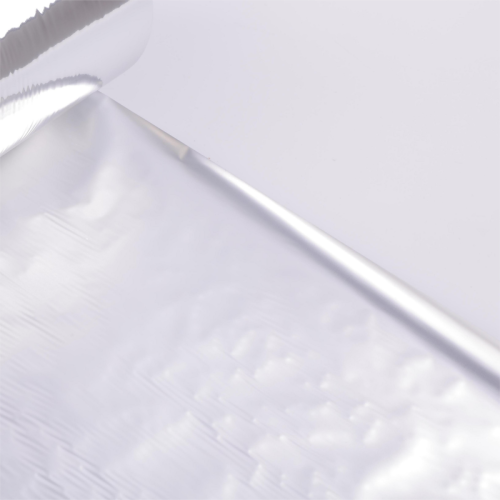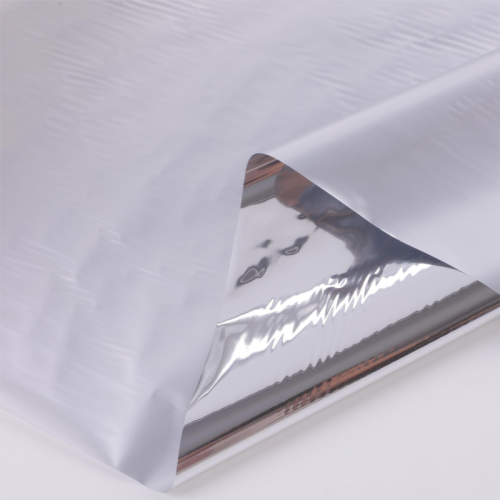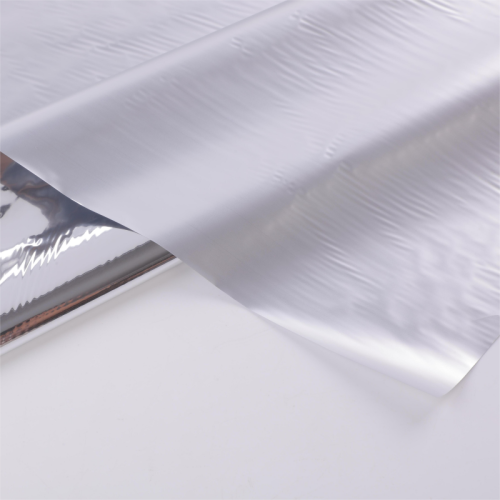 Aluminum Foil Insulation for Roof Price
Description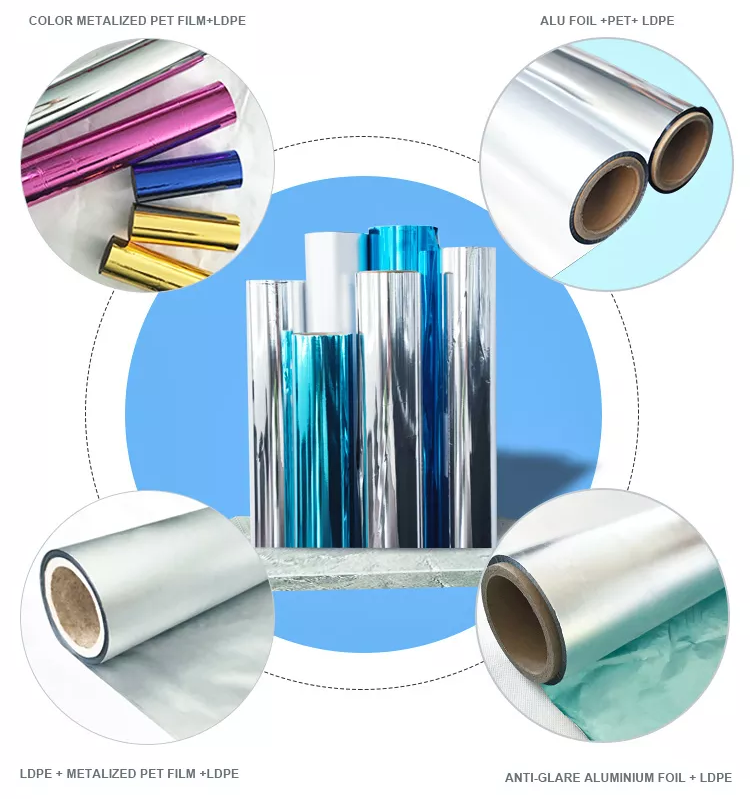 PE Coated aluminum foil insulation for roof
Polarfoil's PE coated 100% Pure Alu Foil have excellent slip and good dimensional stability over a wide temperature range. They can be hot melting to other materials to enhance barrier properties. These films can be laminated with EPE, Bubble material etc. as insulation material and packaging applications.

Specification:
Material:
PE coated 100% Pure Alu Foil
Color: Silver or can be customized
High quality with competitive price
Good hot melting
Width: 100 mm to 2100 mm
Characteristics
Pure Aluminium Foil Insulations are 97% reflecting rate, could reflect most solar energy effectively and barrier radiant effectively;
PE coated 100% Pure Alu Foil
has good reflection ability to ultraviolet and infrared rays, and achieves the effect of blocking ultraviole rays. At the same time, it can improve the film's oxygen barrier and moisture barrier effects, and has a metallic luster.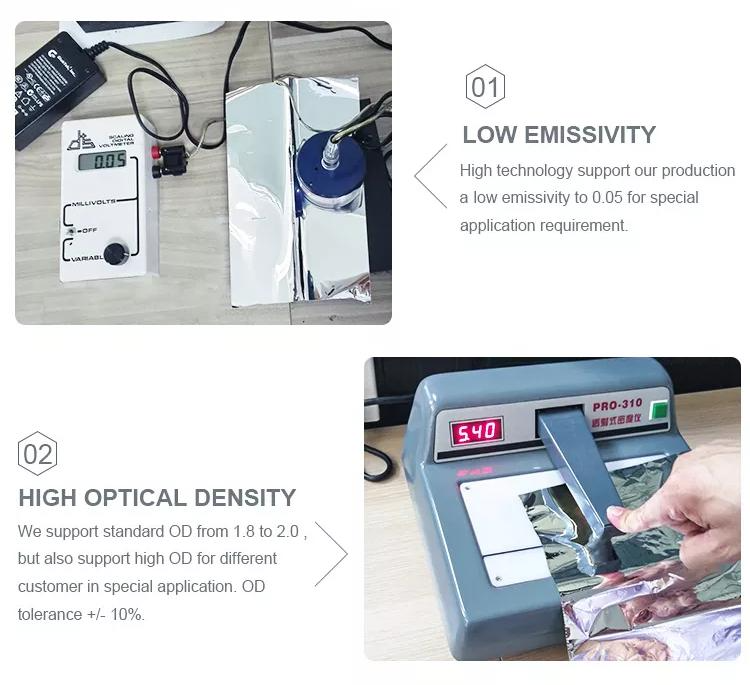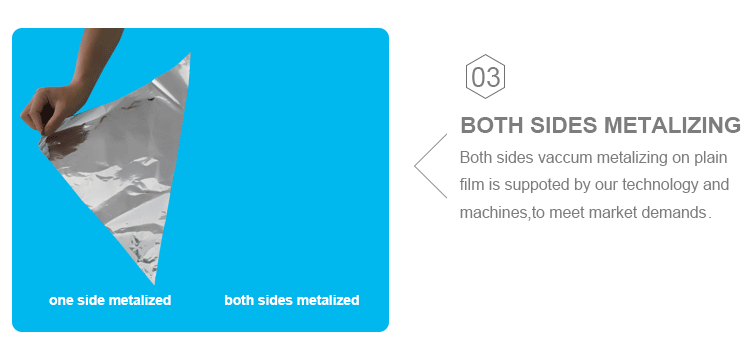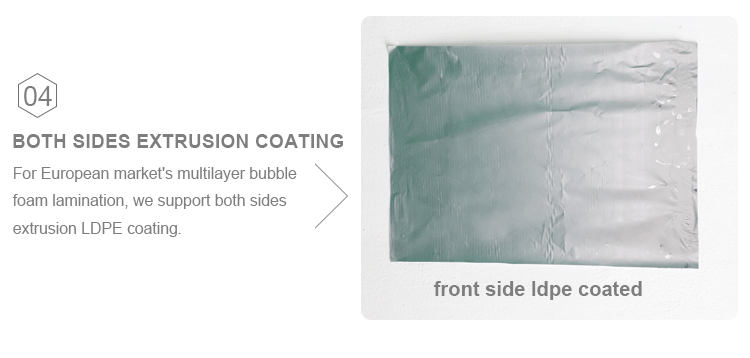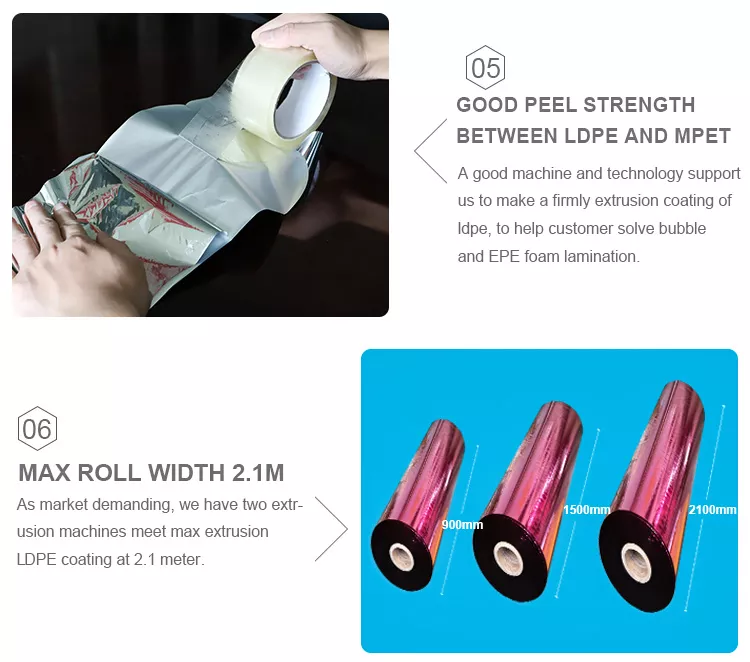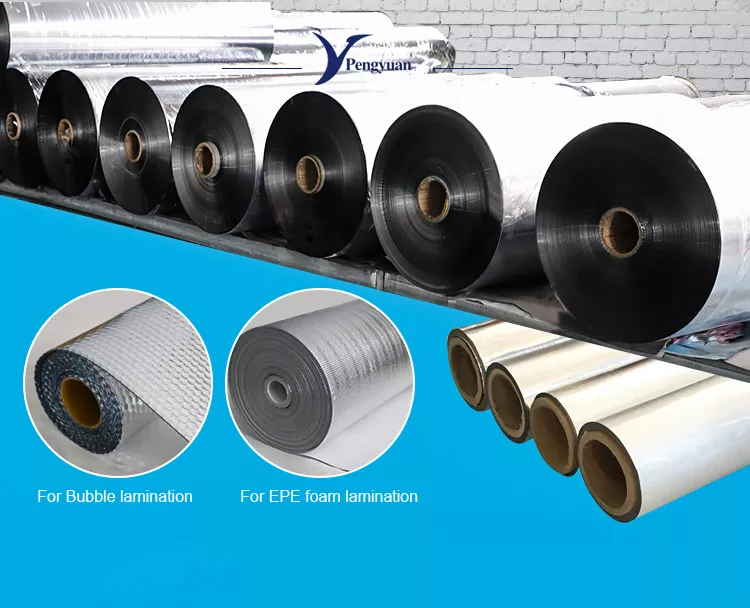 It is widely used in building thermal insulaiton, food packaging, tobacco industry packaging, composite, printing, self-adhesive labels, etc. Apply to each High-end tobacco and alcohol packaging, gift boxes and other gold and silver cardboard, etc., can be used for packaging milkpowder, tea, medicine, food, etc. And trademarks, laser anti-counterfeiting materials.