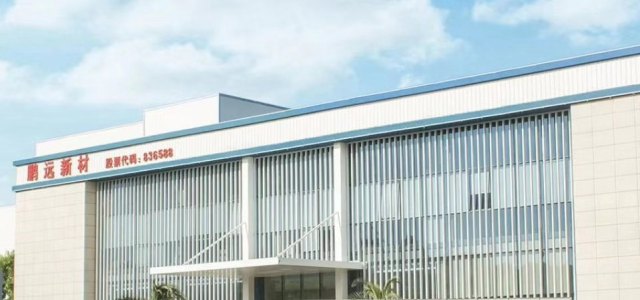 ZHEJIANG PENGYUAN NEW MATERIAL CO.,LTD
PENGYUAN is a self sufficiency manufacturer, setting up the flag of national high-tech enterprise,with 3 sets of vaccum metalizing machines, 8 sets of PE extrusion coating production lines, guided by the 6S management system."Polarfoil" is made by vaccum metalized polyester film coated with ldpe or Pure aluminum foil coated wtith ldpe,is one of its famous and hot sales product.PENGYUAN is dedicated to be advanced energy saving new materials and solution provider.
Zhejiang Pengyuan New Material Co., Ltd. is a national high-tech enterprise, located in eastern China-Hangzhou. Pengyuan was established in 2004, as a young but creative and pragmatic team with high-tech support from national and tireless study from researchers.Our main products are metalized polyester film, radiant barrier foil,woven foil, bubble foil insulation materials, fire-retardant roof sparking, XPE foam thermal for wall wrapping, vapor barrier EPE foil for underlayment, aluminum foil tape for ducting, etc.Our products have been spreading to all over the world with a best reputation. We will keep searching for the best solution, best quality and the most competitive price to serve you.We are looking forward to your cooperation!