What Properties of Aluminum Bubble Foil Insulation Make It Ideal for Cold Chain Packaging?
Share
Issue Time

2023/05/17
Summary
Bubble foil insulation is ideal for cold chain packaging as it prevents radiant heat transfer. Read on to learn about other properties of bubble foil insulation.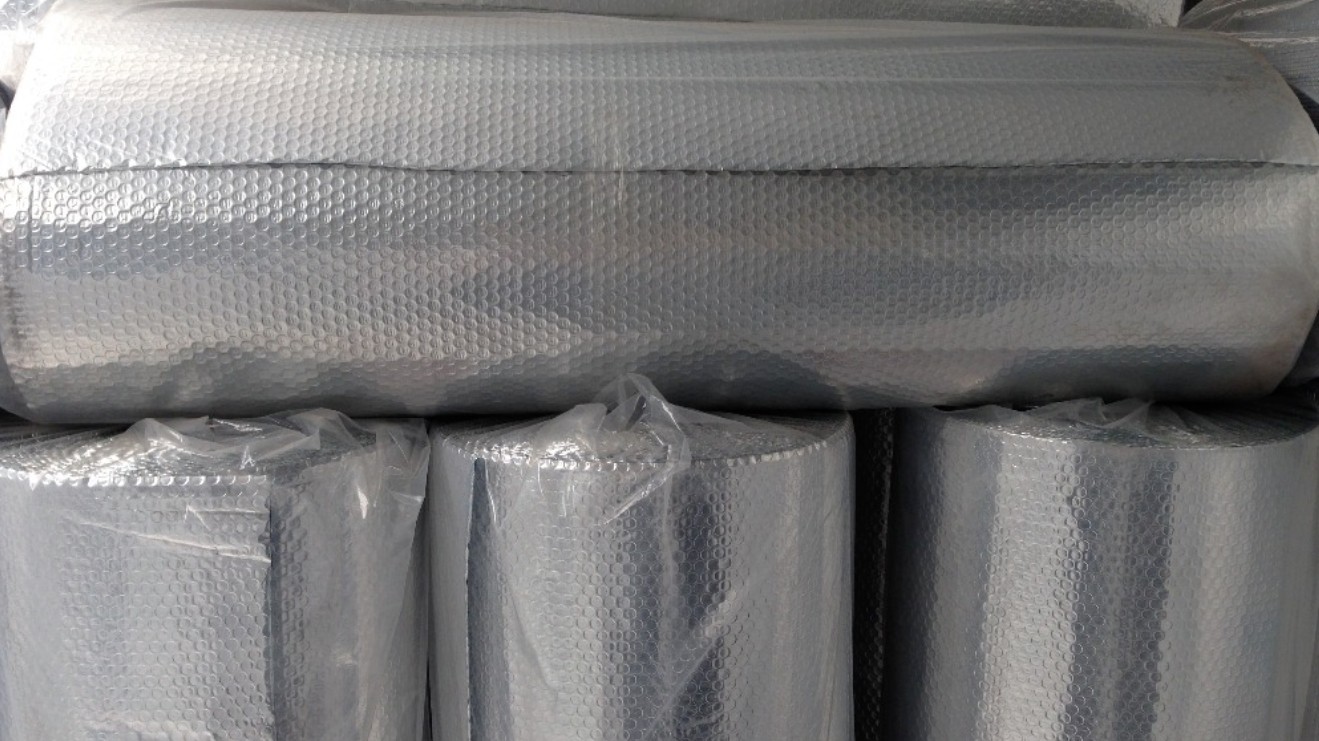 Bubble foil insulation is ideal for cold chain packaging as it prevents radiant heat transfer. You'll recognize bubble foil as the shiny aluminized surface that lines the insulated shipping box and keeps products at the recommended optimum temperature while in transit.
How Does Bubble Wrap Protect Items?
Bubble wrap protects products in two ways:
It effectively reflects up to 95% of all long-wave radiant heat it comes into contact with.
Bubble wrap foil insulation re-radiates only 5% of the heat when in close contact with items of the same temperature. On the other hand, most everyday building materials reradiate 90% of the time when placed at the same distance.
Efficient Performance
When used in insulated shipping boxes and other insulated packaging supplies, bubble wrap insulation is effective in blocking 3 types of heat flow:
- Conduction
- Convection
- Radiation
Plus, the bubble wrap effectively buffers moisture, drafts, and steam, and repels mold and fungus.
Intuitive Product
The convenience of bubble foil insulation lies in its ease of use. The product is light and compact but flexible at the same time. It also comes in convenient custom sizes to fit any shipping carton.
In addition, the air bubble film is puncture-resistant, and not easy to tear and crack. Even better, it's easy to install and adapts well to unusual shapes.
Low-temperature sealing tape can also provide an extra layer of protection for your product. Its unique composition means it maintains grip in a wide range of temperatures, including cold and wet areas as well as room temperature. This tape gives you added peace of mind.
Safe and Environmentally Friendly Products
Bubble foil insulation has an excellent record as a safe product that poses no health risk. The insulated transport box is non-toxic and flame retardant, Class A/Class 1 category for flame and smoke spread.
The product benefits workers as no protective face shield or protective clothing is required to handle or install it. Made from 20% recycled plastic, this insulation has an A+ rating for the environment.
Economical Cold Chain Packaging Solution
Insulated shipping boxes are a cost-effective solution for a variety of consumer applications. They are also very effective for use in industry and manufacturing.
The main reason for this is that they are much less expensive than traditional insulation materials, costing about half the cost of traditional insulation materials.
The above briefly introduces the benefits of air bubble foil insulation materials. If you want to buy air bubble foil insulation materials, please
contact us
.
PENGYUAN is a professional
custom aluminum foil coating manufacturer
, we have 3 vacuum coating machines, and 8 PE extrusion coating production lines, guided by the 6S management system. PENGYUAN supplies more than 360 million square meters (tons) to global customers every year. Through wider and deeper cooperation, PENGYUAN will continue to focus on the R&D and manufacturing of extrusion coating technology. Committed to becoming an advanced provider of energy-saving new materials and solutions.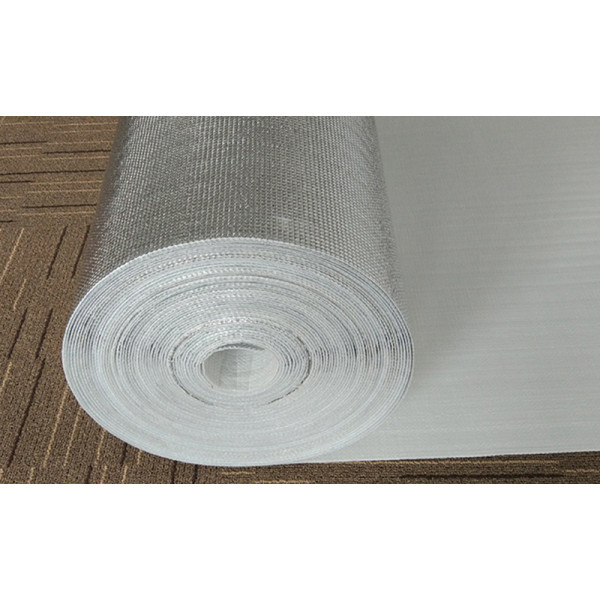 aluminum foil: low thermal conductivity, high insulation, good flexibility, good recovery ability after twisting, high strength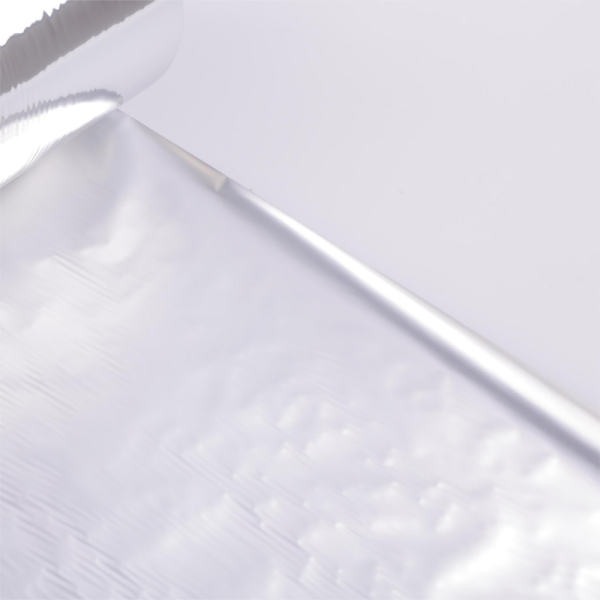 Pure Aluminium Foil Insulations are 97% reflecting rate, could reflect most solar energy and barrier radiant effectively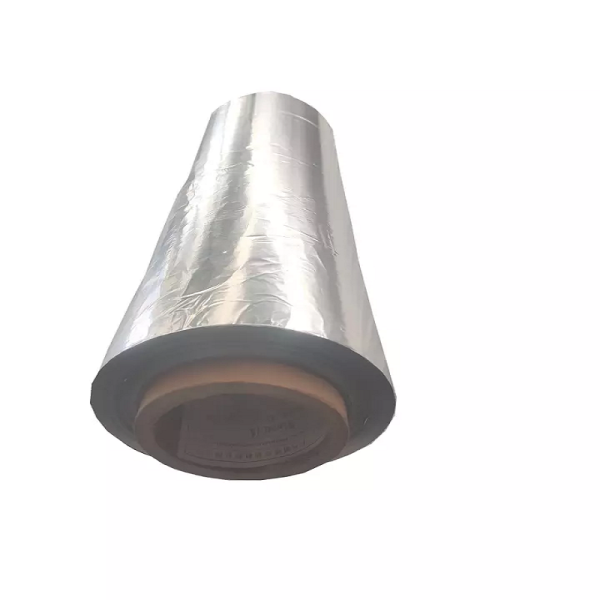 Pure Aluminium Foil Insulations are 97% reflecting rate, could reflect most solar energy and barrier radiant effectively