Aluminum Foil - Best for Hot Packing or Cold Storage?
Share
Issue Time

2023/03/11
Summary
In this article, you will learn about the uses of aluminum foil in heat wrap and cold storage. Read on to learn about the amazing features of aluminum foil for food.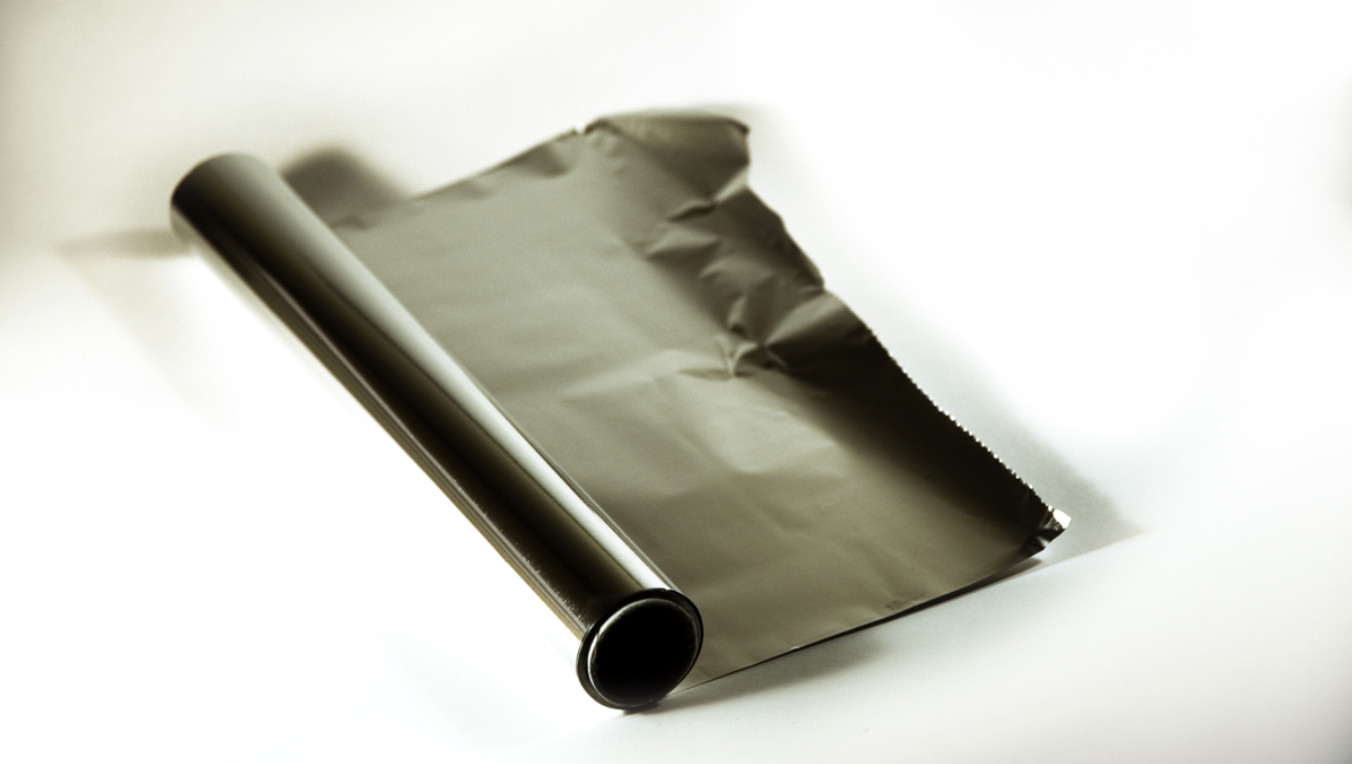 Are you throwing a party and worried about keeping your food warm for a long time?
Aluminum foil can solve your problem. So if your food is prepping too early, then you can wrap the food in aluminum foil to keep it warm. Then you don't have to worry.
Also, if you want to keep your food warm without electricity, you can also use aluminum food for that purpose. Aluminum foil traps steam, so your food doesn't lose heat that way.
In addition, it is an excellent heat radiation reflector. This means the foil will reflect heat back to your food, keeping it warm for longer.
In addition to keeping your food warm, you can also use aluminum to keep cold. You can put foil-wrapped food in the freezer without worrying about it spoiling.
In this article, you will learn about the uses of aluminum foil in heat wrap and cold storage. Read on to learn about the amazing features of aluminum foil for food.
Let's say you want to keep your food warm and you have nothing else left. In this case, the easiest way is to wrap the food directly in aluminum foil.
Alternatively, you can place the food in a container and wrap the container with heavy-duty aluminum foil. Note: You can cover foiled food containers with a towel for better results.
How Does Aluminum Foil Keep Food Warm?
Most of us wrap homemade meals in foil and take them with us, whether it's an office or college lunch, planning a picnic, or traveling.
But have you ever wondered how aluminum foil keeps food warm?
Aluminum foil is made of aluminum alloy. This aluminum metal has reflective properties. Aluminum foil owes this property to its unique composition.
It acts as a light and oxygen barrier. Therefore, aluminum foil reflects heat energy back to the food. In this way, the foil preserves the inherent aroma, moisture, and flavor of the food.
The use of aluminum foil for food packaging, dairy products, and long-term storage benefits several industries.
Aluminum foil's uses aren't limited to food; it can also be used to install windows that keep a house cool in summer and hot in winter.
How to Wrap Hot Food in Aluminum Foil?
Aluminum foil is used to wrap food. It keeps food hot, but putting aluminum foil directly on food doesn't work as well.
Since the foil is in direct contact with the food, the heat moves within the foil and is released. Still, if the aluminum foil is kept a little away from the food, it can reflect the heat properly to keep the food fresh.
So in order to prevent the aluminum foil from coming into contact with food, you can put several layers of butter paper to make airbags, and then stuff a bag on the last layer of aluminum foil.
Can You Use Aluminum Foil for Freezer Wrap?
Most people use aluminum foil to freeze food and keep it safe and fresh almost indefinitely. However, food quality usually starts to suffer after a few months.
So, is aluminum foil safe for food storage a common question?
Generally speaking, if your food is packaged properly, your food will stay tasty for a longer period of time than just eating due to the barrier properties.
You can wrap food in high-quality wrapping material like aluminum foil to keep it fresh for longer.
Since the aluminum foil is flexible and can be pressed directly on the surface of the food, it will be the best freezer packaging for your food.
If you're using aluminum foil to wrap fish or any meat you're freezing, the wrap will keep out as much air and moisture as possible without vacuum sealing.
Heavy-duty aluminum foil can be used as freezer wrap. Since it can be torn or punctured effortlessly, it is wise to use an outer wrap.
For this, you must use thick aluminum foil. Lightweight aluminum foil is not suitable for home freezing.
How to Use Aluminum Foil As Freezer Wrap?
To get the most out of aluminum foil, it must be used to wrap food properly. Here are some ways you can wrap frozen meals in aluminum foil:
1. Direct Package
Heavy-duty aluminum foil works better in the freezer than regular thin aluminum foil. Therefore, heavy-duty aluminum foil is an excellent packaging material.
It can be used effectively on relatively dry foods or wrapped in their skins, such as sausages and hams, which do not freeze easily onto the foil.
Avoid packing acidic items like fruit or tomatoes, which can chemically react with the foil.
2. Aluminum Foil Packaging
If you are freezing moist or acidic foods that are not suitable for foil, you must first wrap them in plastic wrap or freezer bags, then use aluminum foil as the outer wrapper.
Plastic food wrap is vaguely porous, allowing air to slowly pass through. By wrapping each package of frozen food in airtight foil, you can provide a second layer of defense against the dry environment of your freezer and extend the life of your frozen food.
Can Aluminum Foil Stop Freezer Burns?
You can protect food from freezer burn by reducing its exposure to air. You can wrap extra-large foods, such as cuts of meat and bread, in a double layer of waxed paper, plastic wrap, or aluminum foil.
Once wrapped, you can store it in a container or in a plastic freezer bag. However, it won't completely stop the fridge from burning.
Is It Safe to Put Aluminum Foil in the Freezer?
Wrapping cold food in aluminum foil is safe, but not for long periods of time as food has a shelf life and the aluminum in the foil will start to seep into the food depending on ingredients like spices.
Will Aluminum Foil Seep into Food?
Most of the aluminum you consume comes from food. Research shows that aluminum foil, cookware, and containers can leak aluminum into your food.
This means that cooking food in aluminum foil may increase the amount of aluminum in your diet.
Leaving aluminum foil wrapped in aluminum foil in the refrigerator for long periods of time can also cause aluminum to leach into food.
Final Verdict
Now you've learned how to keep food warm longer without using any appliances.
That's wrapping your food in aluminum foil. In addition to keeping food warm, you can also use aluminum foil for refrigeration.
You can get high-quality food-grade aluminum foil from PENGYUAN. PENGYUAN provides customers with a wide range of aluminum foils at reasonable prices. If you are looking for high-quality aluminum foil, welcome to
contact us
.
PENGYUAN As a professional
custom aluminum foil manufacturer
, PENGYUAN supplies more than 360 million square meters (tons) to global customers every year. Through wider and deeper cooperation, PENGYUAN will continue to focus on the R&D and manufacturing of extrusion coating technology. In addition, they will help you determine whether your product meets the needs of the relevant market. In this way, we will ensure that your business makes the best decisions. PENGYUAN is committed to becoming an advanced provider of energy-saving new materials and solutions.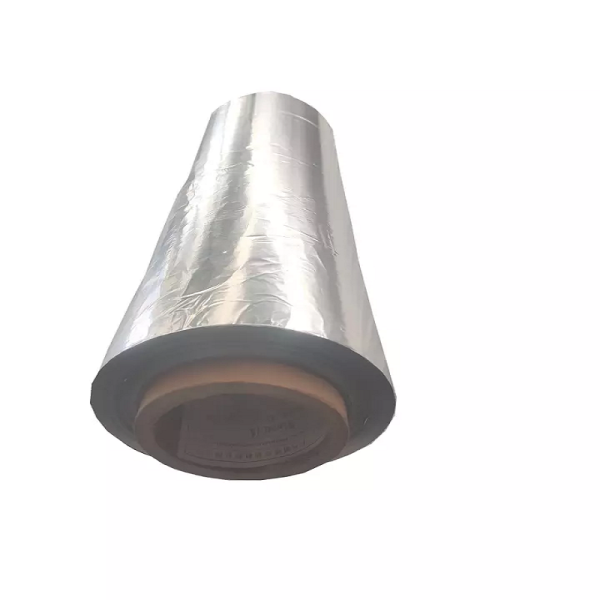 Pure Aluminium Foil Insulations are 97% reflecting rate, could reflect most solar energy and barrier radiant effectively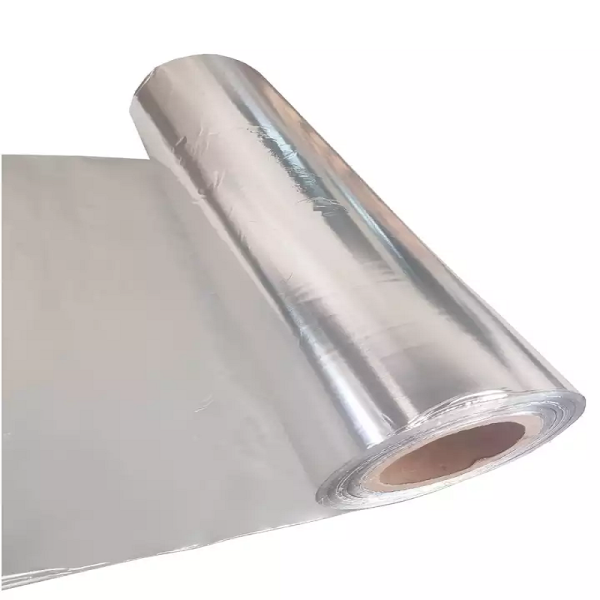 Pure Aluminium Foil Insulations are 97% reflecting rate, could reflect most solar energy and barrier radiant effectively
Pure Aluminium Foil Insulations are 97% reflecting rate, could reflect most solar energy and barrier radiant effectively