7 Surprising Facts You Didn't Know About Aluminum Foil
Share
Issue Time

2023/01/30
Summary
How did aluminum foil become so popular? Is it just for wrapping food? How does it contribute to science? Here are some surprising facts about aluminum foil that you may not know.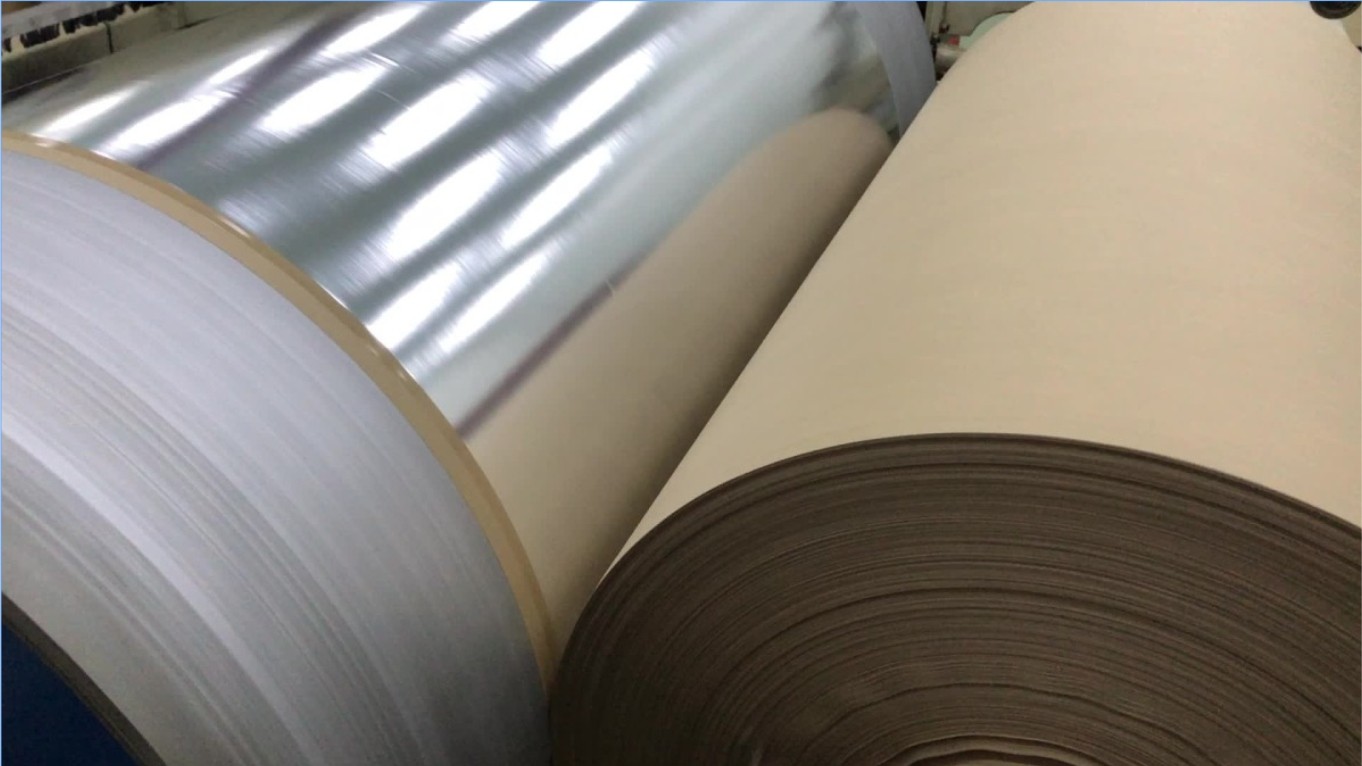 We use this thin metal sheet in our everyday life, from packaging food to cooking and keeping it fresh. However, there are countless interesting things we don't know about
aluminum foil
.
How did it become so popular? Is it just for wrapping food? How does it contribute to science? Here are some surprising facts you may not know about aluminum foil that will answer these questions:
Tobler's Story
Aluminum foil wouldn't be as widely available as it is today if it weren't for those triangular chocolate bars we call Toblerone! Swiss chocolatier Tobler popularized aluminum foil when he started using it to wrap his chocolate bars.
Toblerone is their signature triangular chocolate bar wrapped in foil to help keep the chocolate fresh and keep light and air out.
People began to realize its efficient use in the food industry, and in 1913 the United States began to produce aluminum foil. Since then, it has grown exponentially in the business world.
Switching from Tin Foil to Aluminum Foil
The use of tin foil predates aluminum. It is a rarer material than aluminum and leaves a stronger flavor in food.
Almost all tin was imported from the United States in the 1940s, so aluminum provided a simpler alternative. It is abundant, tasteless, and soft as tin.
Aluminum Does Not Rust
Rust is a type of corrosion that occurs when metals come into contact with oxygen and water. The reason why aluminum is suitable for food packaging is that it does not rust at all when in contact with water or any liquid.
Scientists Use It to Analyze Conditions on the Sun
Researchers and physicists use aluminum foil to explore what's going on inside stars and giant planets.
In the lab, the scientists used powerful lasers and projected them onto aluminum foil, essentially recreating the conditions only found in the center of the sun! In this way, we can see how a gadget in our kitchens can also be critically used to advance science.
It Can Help with Gardening
Aluminum is very effective at reflecting sunlight. So you can use it to line cardboard boxes and make sun boxes for plant saplings. The light bounces off the foil and onto all parts of the plant, making it healthy and plump instead of limp. You can even use it outside of seed care. Many people use foil to keep pests and rodents away from their plants.
If you grow fruit in your garden, you can hang them from trees to scare off birds that might eat the fruit. You can even tear off a few pieces of foil and mix it with the mulch around the base of the plants to avoid silvery patches in the garden.
For Scientific Experiments
Foil can also be used for a fun science experiment at home. Using materials readily available in your home, you can make a simple oven powered by solar energy. You can help kids learn science while having fun! It's made with some cardboard, plastic wrap, aluminum foil, and other smaller materials.
The way it works is that the foil reflects sunlight directly onto the opening of the box. It passes through the plastic wrap and heats the air trapped inside. You can make simple meals like baked potatoes, rice and vegetables, chocolate and cheese fondue, and more.
Aluminum Foil is Indispensable in Daily Life
Such metal flakes are used in the construction industry, the food industry, the packaging industry, and the pharmaceutical industry. Approximately 7 billion foil containers are produced each year. From packaging our food to medicine kits, it plays a huge role in our lives without us realizing it! If you want to order aluminum foil, please
contact us
.
PENGYUAN is a professional
custom aluminum foil manufacturer
in China. We have 3 vacuum coating machines and 8 PE extrusion coating production lines, guided by the 6S management system. As the largest extruder coating base in China, the company has obtained ISO9001, ISO14001, and ISO45001 production standards for the whole system. PENGYUAN is committed to becoming an advanced provider of energy-saving new materials and solutions.