Aluminum Foil Recycling (5 Must-Know Tips for the Job)
Share
Issue Time

2022/11/30
Summary
Is your aluminum foil recycling practices up to date at work? Here are 5 must-know tips to help you optimize how you recycle aluminum foil at work this year.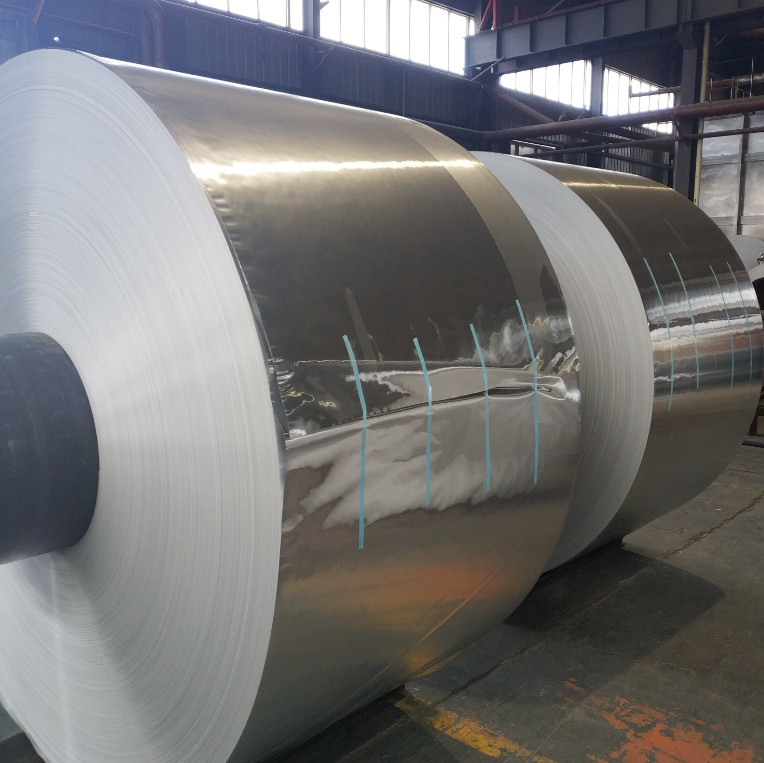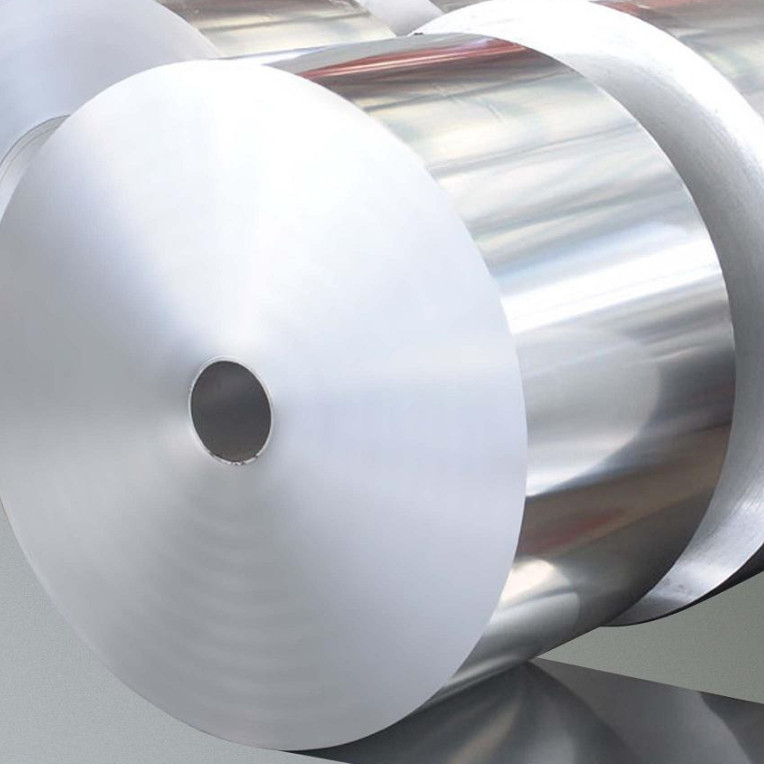 Is your aluminum foil recycling practices up to date at work? Aluminum is everywhere, but nowhere more than in the average employee's lunch box. Even the foil from your CEO's pastrami sandwich found its way into your workplace recycling process at some point.
According to the Aluminum Association, this precious metal is one of the most valuable and recyclable materials known to man. It forms a perfect closed loop and can be reused infinitely! In the United States, approximately 75% of aluminum products are recycled.
But what about foil? Recycling this tricky aluminum isn't that simple. Here are 5 must-know tips to help you optimize how you recycle aluminum foil at work this year.
What exactly is aluminum foil? Most of your employees know that aluminum foil is probably recyclable, but since they're not sure about its contents (foil, foil tray, or packaging), they may decide to throw it in your workplace trash.
An American throws away about three pounds of foil each year. If it reaches a landfill, it will take about 400 years to break down through the oxidation process. Worse, if it is burned, it causes toxic air pollution and releases harmful gases into our atmosphere.
2: Contaminated Aluminum Foil Cannot Be Recycled
Clean aluminum foil can magically be recycled forever—until it touches your lunch. Since foil recycling relies on cleaning materials, your employees can't just crumple up foil and tossed it in the recycling bin while they're at work. Once the aluminum foil is contaminated with food waste, it is no longer viable.
If enough contaminated foil gets into your stream, it has the potential to destroy all other material in that load. This means that none of them can be recycled, so the whole process becomes ineffective. Educate your employees on clean foil recycling to prevent contamination on the job.
This is why workplace recycling education is so important.
3: Start an Aluminum Foil Reuse and Recycling Program
The good news is that there is nothing you can do about food contamination entering the cafeteria. Your green team can start an amazing aluminum foil recycling program that encourages employees to wash foil wraps, sheets, and pans before adding them to your recycling bin.
The aluminum foil program is part of the Reuse program, which encourages employees to take tinfoil home to be cleaned (most types are dishwasher safe!) and reused as an infinitely better alternative to plastic. Aluminum packaging is strong and can be used over and over again – and then recycled.
4: Get Creative with Reusing Aluminum Foil in Your Work
Aluminum foil recycling is the final step in the aluminum foil life cycle (before it becomes another aluminum product). The sustainability goal for your green team is to use recyclable material for as long as it is useful and only recycle the office when it is no longer in use.
Aluminum foil is so versatile that you can utilize it in your work. It polishes silverware, cleans grills, scrubs dishes, sharpens scissors, improves radiator efficiency, and bounces light in sandboxes for office plants. As part of your aluminum foil reuse program, find ways to extend its useful life.
5: Think Big When It Comes to Impact
Once your green team has an agreement in place for your foil recycling and reuse program, you can consider expanding it to amplify your impact. Other companies in your area or niche have similar problems. Perhaps recycling the contaminated foil lowered their recycling impact or prompted them to start their own program.
Your team can be the spark that helps other companies develop their own aluminum plans. Hold a green team talk and share your experience of implementing activities at work. Show other teams how much difference small changes can make when they are part of your workplace culture. Together you can make foil recycling as common as it is in your area.
These 5 must-know tips will help improve your education about aluminum foil and how it can be recycled. If every workplace joins together to pay special attention to materials with a truly closed loop, we will benefit from less resource consumption, less pollution, and a wealth of recycled material that can be reprocessed into products ready for sale.
The above briefly introduces the skills of aluminum foil recycling. If you want to buy aluminum foil, please
contact us
.
PENGYUAN is a professional
custom aluminum foil coating manufacturer
. We have 3 vacuum coating machines and 8 PE extrusion coating production lines, guided by the 6S management system. As the largest extrusion coating base in China, the company has obtained ISO9001, ISO14001, ISO45001 production standards for the whole system.