Explore the Different Types of Aluminum Foil and Their Uses
Share
Issue Time

2022/11/08
Summary
Aluminium foil can solve many of the problems that arise in your everyday home. Below we explore the different types of aluminum foil and their uses.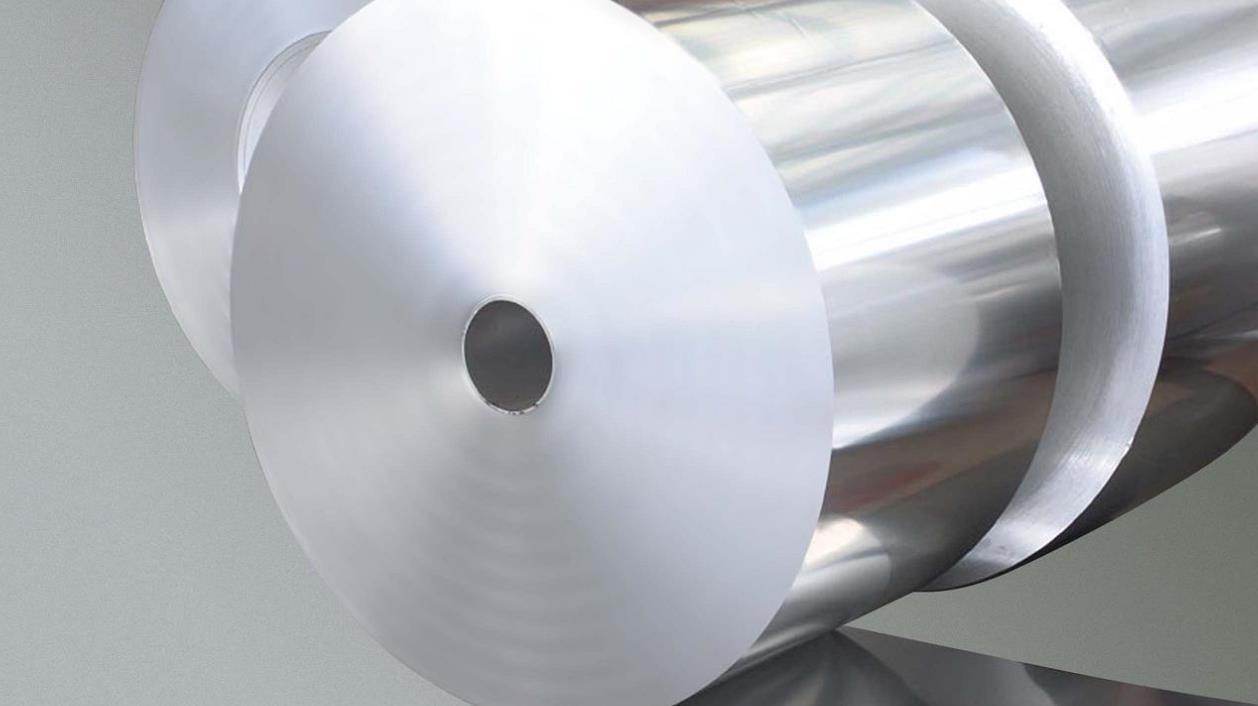 All of us have seen foil rolls, but do you know what other uses it has? It's not just something used to wrap food. Today, aluminum foil can come in handy to solve many of the problems that arise in your everyday home.
Food can be heated directly in the microwave. It can be converted into a foil container to store food, or if you're planning a picnic, it can be converted into a disposable food container or disposable cutlery.
There are many types of aluminum foil that can solve all of these problems. One of the best properties of aluminum foil is that it is recyclable, so it is a versatile product in the kitchen. About 75% of the aluminum foil produced is used for packaging food and chemical products, and the rest is used for industrial purposes. In addition to these uses, aluminum foil is also used for scrubbing, sharpening objects, and polishing surfaces. It can also be molded into any shape foil container as the desired baking pan. See how aluminum foil can come in handy to make your life easier.
The insulating properties, malleability, and recyclability of aluminum foil make it an ideal choice for aluminum foil containers that can be used to store food. In addition, these aluminum food containers are odorless and moisture resistant; they can be used for baking, grilling, and heating directly in the microwave, and they are very conductive.
2: Household Foil
As already mentioned, these everyday household foils are versatile and can solve many problems around the home. These can be used to soften brown sugar, make baking sheets of different shapes, polish silverware, and keep them from discoloring. These household foils can also be used to sharpen scissors, secure loose connections, and prevent dripping. These foils can also be converted into almost any type of disposable tableware.
3: Laminated Cover
Aluminum lids are useful when wrapping food and can be used to cover aluminum foil containers for safe shipping. Most small grocery stores as well as larger restaurants use foil lids for takeout food. These lids are grease-proof and provide protection from steam and oxygen, keeping food healthy and nutritious for longer.
4: Aluminum Foil Lined Bag
You may be familiar with the misuse of foil-lined bags known as shoplifting. These bags provide electromagnetic wave protection and can easily sweep away items. This type of bag has been used by thieves since time immemorial, especially from retail stores. This bag is also great for storing food as it has all the properties of aluminum foil to keep food warm and fresh.
5: Chocolate Foil
We all know the familiar sound of opening the chocolate foil. Paint and emboss the inner lining of the paper to make this paper look more attractive and provide protection against loss.
6: Aluminum Foil Round Seal
These foil seals are commonly used in pickle and ghee jars and lubricant packs. Foil seals can also be used to decorate gift tags, books, and cards and are very easy to print. As we have seen, aluminum foil is not only popular for industrial and professional use, but also comes in handy for various domestic uses. So, if you are looking for a solution to your kitchen problems, aluminum foil may be the answer to all your kitchen problems.
The above briefly introduces some uses of aluminum foil. If you want to buy aluminum foil, please
contact us
.
PENGYUAN is a professional
custom aluminum foil coating manufacturer
. We have 3 vacuum coating machines and 8 PE extrusion coating production lines, guided by the 6S management system. As the largest extrusion coating film base in China, the company has obtained ISO9001, ISO14001, ISO45001 full-system production standards.