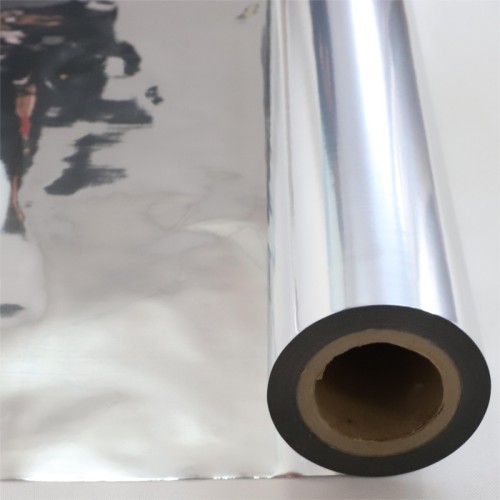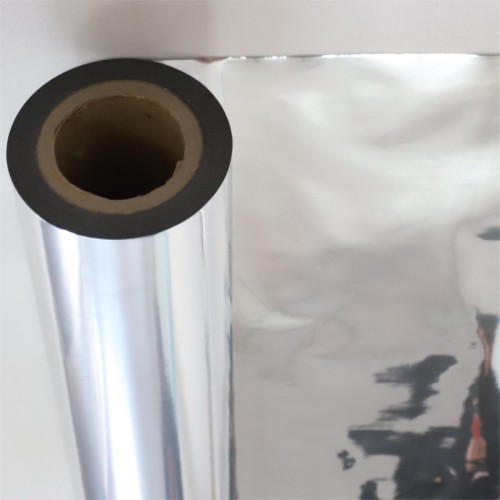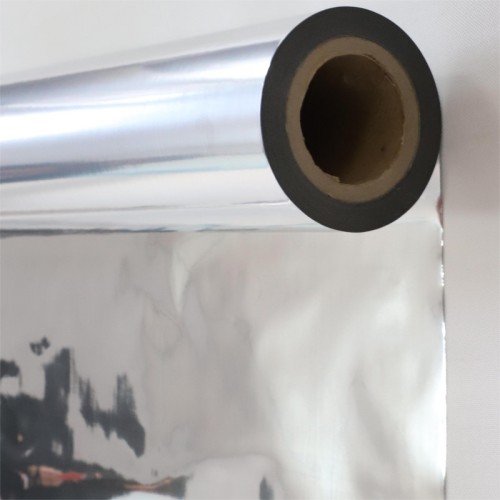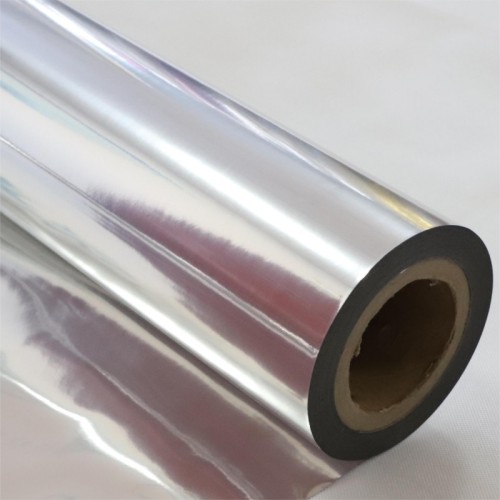 Description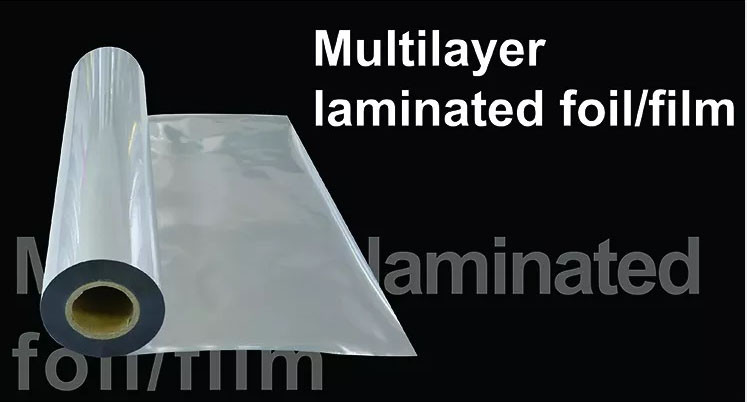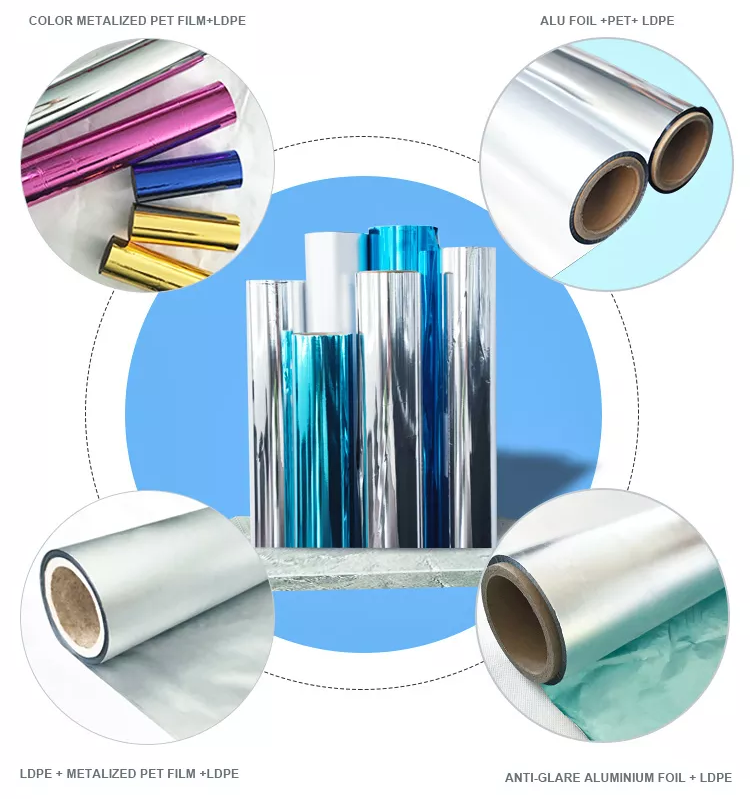 Laminated Aluminum Foil
Polarfoil's Laminated Aluminum Foil have excellent slip and good dimensional stability over a wide temperature range. They can be hot melting to other materials to enhance barrier properties. These films can be laminated with EPE, Bubble material etc. as insulation material and packaging applications.

Specification:
Al Foil size: 6mircon,7 micron, 9mircon,12mircon or customized
PE size: 25um or customized
PET size:12um or customized
Roll size: 500-2000m
Characteristics
Pure Aluminium Foil Insulations are 97% reflecting rate, could reflect most solar energy effectively and barrier radiant effectively;
PE coated 100% Pure Alu Foil
has good reflection ability to ultraviolet and infrared rays, and achieves the effect of blocking ultraviole rays. At the same time, it can improve the film's oxygen barrier and moisture barrier effects, and has a metallic luster.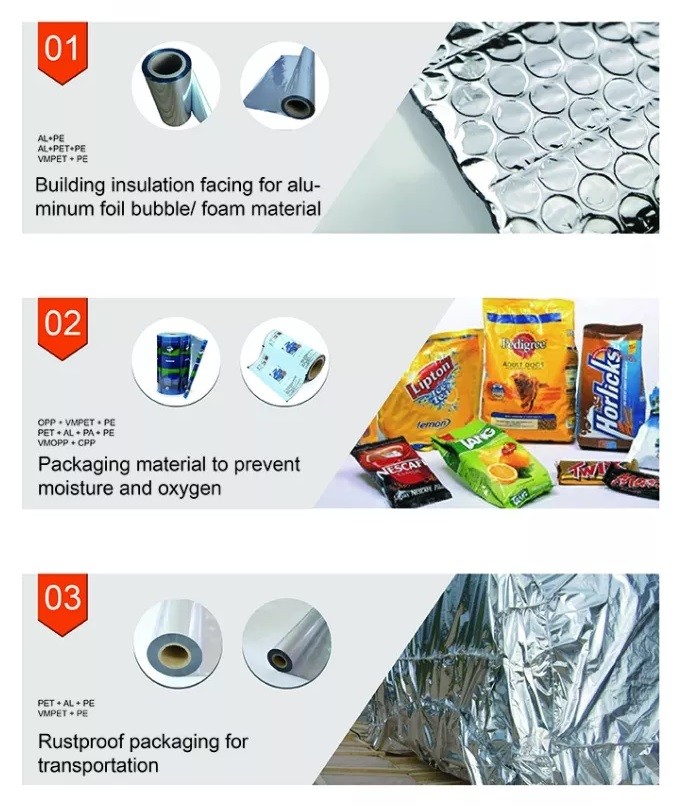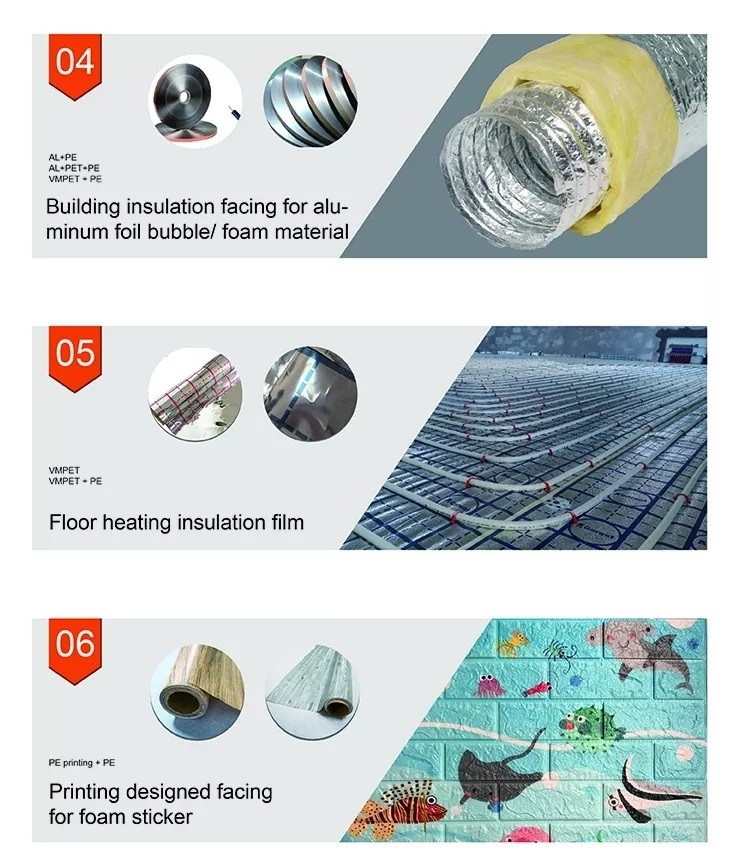 Alu Foil Laminate PET Film Film is widely used for food and pharmaceutical packaging or other industrial packaging. This material is heat insulated and with great tensil strength
and sealing strength which make sure the products reliable and safe using. It could be made into pouches, bags for powders like coffee, tea, protein,etc.
Also, it's available for lids which allows to easy peel and high seal strength for many kinds of lids packaging.
Besides, customizable printing could make sure the identity of your products and expand brand marketing.